The summer months are often the perfect time to prepare for your club's upcoming season. So get ready to welcome all of your members, old and new, and make sure everyone has their membership card! What if, instead of outsourcing this, you could print your own cards quickly and easily? With Badgy, you'll find that the solution is in your hands.
The membership card: a win-win system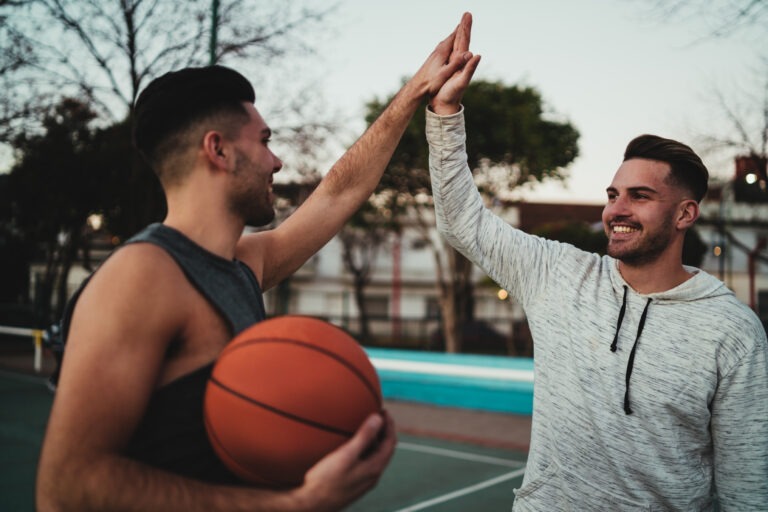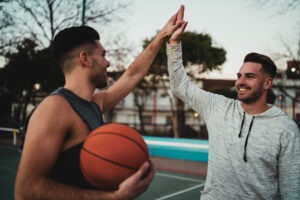 Create a sense of belonging
The main benefit of offering a membership card is that, in addition to enhancing your club's image, you'll also create a sense of belonging for your members, as if they are all part of "one family." The desire to meet regularly at your club for moments of shared and supportive interaction, while setting and even exceeding personal goals. None of that is written on the card… but that's what it can offer! And much more…
Guarantee the security of your facility
With this membership card, you not only give your members a sense of belonging, you also create a sense of security for them (and yourself). It's easier to sleep soundly when you know that only people with a membership card can access your premises and benefit from all the services you offer, right?
Every effort deserves a reward!
With a membership card for each of your members, you create a group! And the greater their investment and effort, the more you will be able to provide them with appropriate offers and promotions as well:
Free gifts
Discounts (such as on products that can be sold within your facility, e.g. food, drinks, etc.)
Event invitations
It can also help you track the popularity of the different activities offered by your club, so you can identify your members' interests and improve your cross-selling effectiveness.
Get ready for the new season with quality membership cards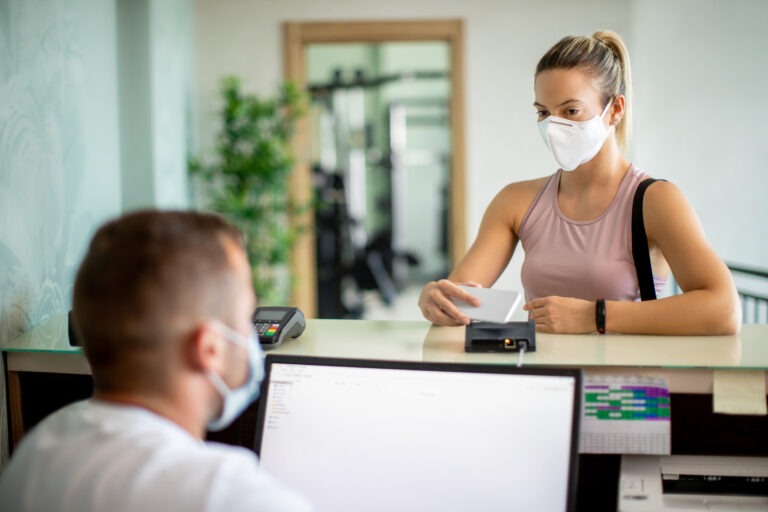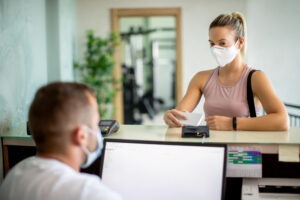 The quality of the membership card needs to be spot-on for the duration of the membership.
Choose a PVC card, a material that will retain all the information and images printed on the card. You don't want any excuse to discourage prospective sports members…!
And what if a card is lost or a new member arrives? No problem—our solution allows you to print a card immediately.
Strengthen your club's visual identity with a 100% customisable membership card
In addition to all the important information that will allow you to identify your members, such as last name, first name, date of registration, photo, and activity, you can personalize the card by adding all those things that give you your unique identity:
Logo
Colours
Social networks
…
How can you create and print a membership card from start to finish? With the Badgy solution, nothing could be easier!
Don't know how to create a membership card? If this is your first time, don't worry—it's a breeze!
With our Badge Studio software, you can create the card that best suits your needs and wishes, using the design that you like best from all the choices in our card library.
For the more creative among you, you can even create your own membership card design and let your imagination run free. Simply import your logos and apply your color codes for complete customization.
Need to try it out before you buy? No problem! Test our software for free and create your membership card in just a few minutes.
A solution adapted to your needs and desires
As we know, a club or a sports association can have plenty of members. So we thought we'd make it easy for you! Thanks to the software, you can import a list of all your members directly from your database.
What about adding a QR code on your cards linking to your website or one of your social networks? Quick and easy to do, it gives your members access at any time to all the latest information about your club.
Once your design is created, it's time to print your membership card.
With one of our Badgy printers, its software, and a consumables pack included in the package, you've got everything you need! And in a few seconds, the card is in your hands—and in your members' hands too.
And that's one more victory for your club…!